Year 3 & 4 2018 - 2019
Mr Trude
Mrs O'Sullivan
Autumn Term in Year 3 and 4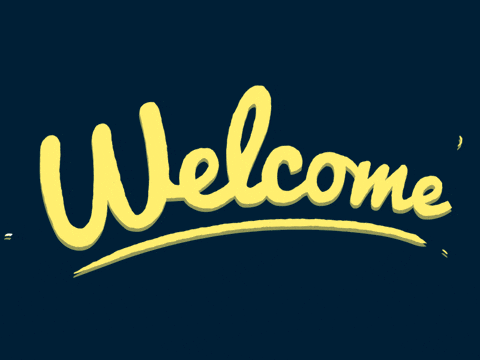 Hello and welcome to year 3/4 class web page, my name is Mr. Trude and I'm so excited to be your class teacher this year. I hope you have had an exciting and action-packed summer holiday?
Our English focus will be on looking at books by the same author, the author we will be focusing on is Michael Foreman and the books we have selected are - 'I'll take you to Mrs. Cole' and 'Dinosaurs and all that rubbish'. The children have already been able to identify Michael Foreman's style of writing as well as improving their writing with subordinate clauses and subordinating conjunction. During our Maths lessons, we will have a focus on number work, understanding the place value of 5-digit numbers and ordering and comparing numbers.
We are going to start this year by looking at all things Egyptian: Who were the Egyptians? What was it like as an Egyptian? How was mummification achieved? During science, we will be focusing on Rocks, man-made and natural. We will be learning all about the 3 different types of rock - sedimentary, metamorphic and igneous as well as researching Mary Anning the famous paleontologist.
Our PE days continue to be, Thursday with the sports coaches and Friday with Mr. Trude. This terms focus will be football, the sessions will be designed so the children gain more confidence when playing football but also understand the importance of dribbling and passing the ball correctly. Please ensure PE kits are always in school. A pair of tracksuit bottoms or jogging pants may be needed depending on the weather. Trainers are a must this term!
Our homework will consist of spellings which will come home on Thursdays. The children will be tested in school on Mondays. The homework will alternate each week between Maths and English. Please encourage your child to read at home too, as part of their home learning so they can move their balloon in class.
Any question don't hesitate to come and speak to me.
Thank you for your continued support
Mr. Trude
Files to Download
Year 3 & 4 : News items
There are no News items to display
Year 3 & 4 : Blog items
There are no blog items to display
Year 3 & 4 : Gallery items
Year 3 & 4 : Events items